This is the sixteenth episode of Total Drama World Tour, the third season of Total Drama Roleplay, which is hosted by Chris McLean and played by several other users. In this episode, the teams are now merged and they head back to America for the first merged challenge, an Easter-egg scavenger hunt all across Melbourne, Florida.
Characters
Edit
Spoiler Alert!
This article/section contains plot details that may spoil an upcoming episode(s).
Continue Reading at Your Own Risk!!!
This is a brief overview of the main race that happened in this challenge.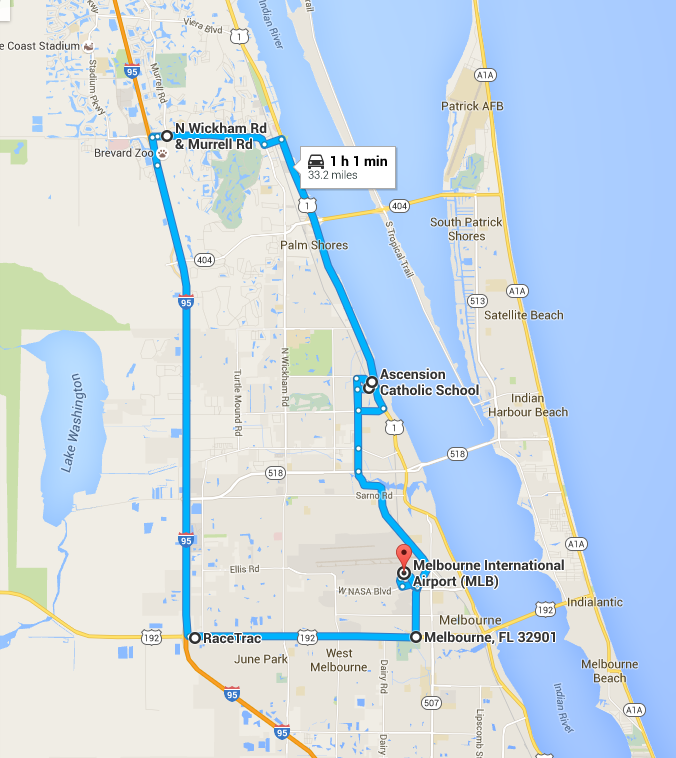 The contestants had to follow this course in order to win immunity.
Episode Script
Edit
Main article: The Sunshineing: Transcript