This article/section is under construction. You can help the Total Drama Roleplay wiki by improving it!
This is the thirteenth season of Total Drama: The Roleplay Wiki which will be ran by the Total Drama Wiki users. Anyone can join the roleplay as either of the 14 selected contestants in the series.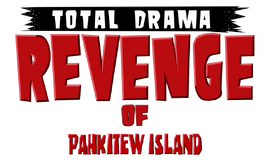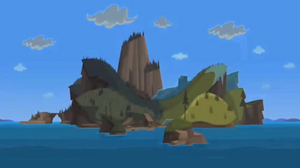 This is an elimination based competition where 16 contestants will go back to Camp Pahkitew. One person will be eliminated in every episode until three final people remain on the island. Those three winners will then receive a grand prize that depends on their rankings.
There will be three winners in this season:
First place winner will win a $10,000,000 and a <insert prize here>!
Second place runner-up will win $1,000,000 plus a <insert prize here> !
Third place will win $100,000!
TBA
TBA
TBA
Characters
Edit
Each character will be places on 2 teams, the Team Suzuka and the Team Bazooka.
Episode List
Edit
There will be thirteen episodes in this season. There will also be 4 Aftermath special episodes. Episode 9 is the merge!
Challenges
Edit
| Episode | Challenge(s) | Winner(s) |
| --- | --- | --- |
| 1 | TBA | TBA |
Elimination Table
Edit
Main article: Total Drama Eliminations#Season 12
| Episode | Character | Losing Team | Rank | 2nd Low |
| --- | --- | --- | --- | --- |
| 1 | TBA | TBA | TBA | TBA |
Ad blocker interference detected!
Wikia is a free-to-use site that makes money from advertising. We have a modified experience for viewers using ad blockers

Wikia is not accessible if you've made further modifications. Remove the custom ad blocker rule(s) and the page will load as expected.